Today, we're going to talk about the best and most advanced automotive product designs that have ever existed.
1 Belarusian Automobile Plant (BelAZ)
Design of -540 mining dump truck of Belarusian Automobile Plant (BelAZ).The designer is Valentin Kobylinsky.
Similar to the previous Sphinx computer, it also adopts a minimalist shape. Through the combination of simple geometry and restrained colors, the design is full of futuristic style. It is hard to imagine that this is a Soviet design in 1965.
Unfortunately, the minecart was never put into production.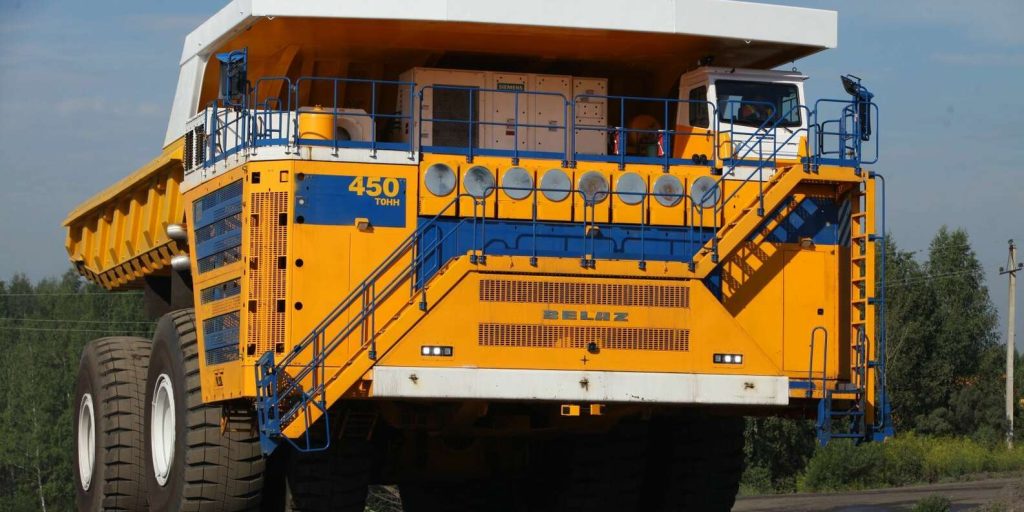 2 Design of high-speed tram
In 1976, the Ural branch of the VNIITE Design and Research Institute, in cooperation with the Uster Katav Wagon Construction Factory, developed a high-speed tram with a four-axle all-metal design. For urban, suburban and intercity travel:
Unfortunately, the tram was never put into production.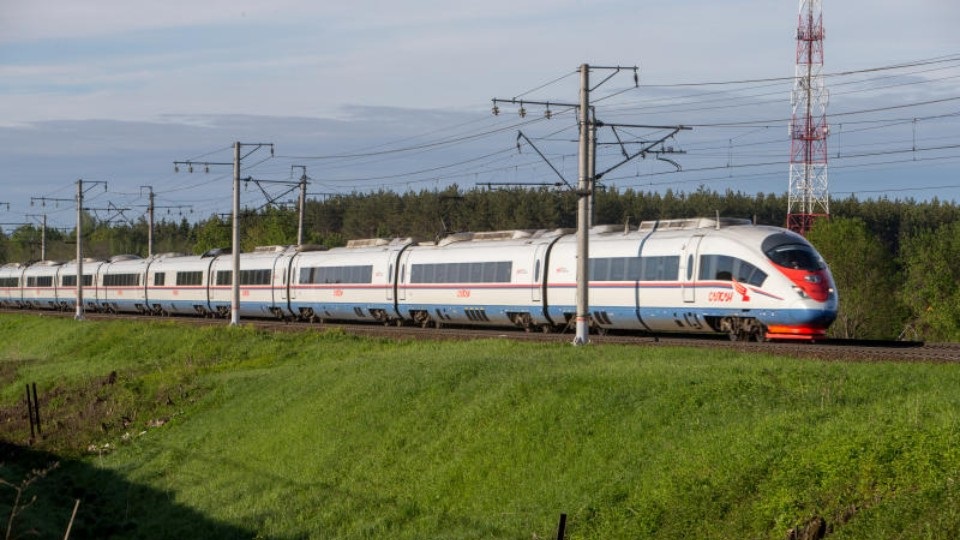 3 Next Generation Taxi" (NGT) design
In 1962, the Soviet Council of Ministers passed a resolution requiring the design and manufacture of special taxis. To this end, two years later, the VNIITE Design Institute developed the "Next Generation Taxi" (NGT) design.
The design team thought the vehicle should be more like a minibus than a normal vehicle, so it featured sliding passenger doors and a separate driver's compartment.
It is worth noting that the details of this taxi are considered, even taking into account the usage scenario of a stroller.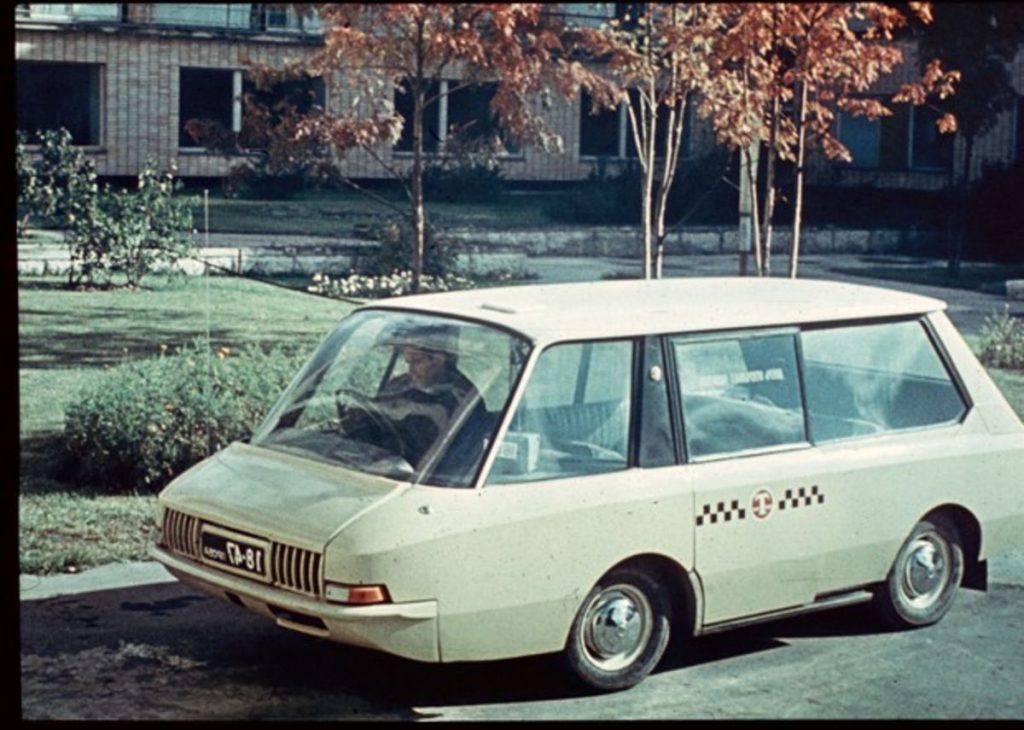 Sadly, since the Soviet Union did not realize its industrial capabilities at the time, this taxi design was also not mass-produced, only two prototypes were produced, one of which ran on the streets of Moscow for a month.
Nonetheless, some features of this taxi were carried over to later minivan designs. For example, famous car designer Giorgetto Giugiaro proposed the concept of New York City taxi in 1976, and Nissan's "Taxi of Tomorrow."